Apple has published an update to address security holes that it claims hackers may have "actively exploited" in its iPhone, iPad, and Mac devices.
The updated software "provides crucial security upgrades and is recommended for all users," the tech giant claimed.
Industry experts have speculated that the hole may allow hackers to take total control of the vulnerable devices.
iPhone 6s and after, iPad Pro, iPad Air 2 and later, and iPad 5th generation and later may all access the update.
The iPod touch, iPad mini 4, and subsequent models are also compatible with it (7th generation). Users of Macs running Monterey are also urged to upgrade.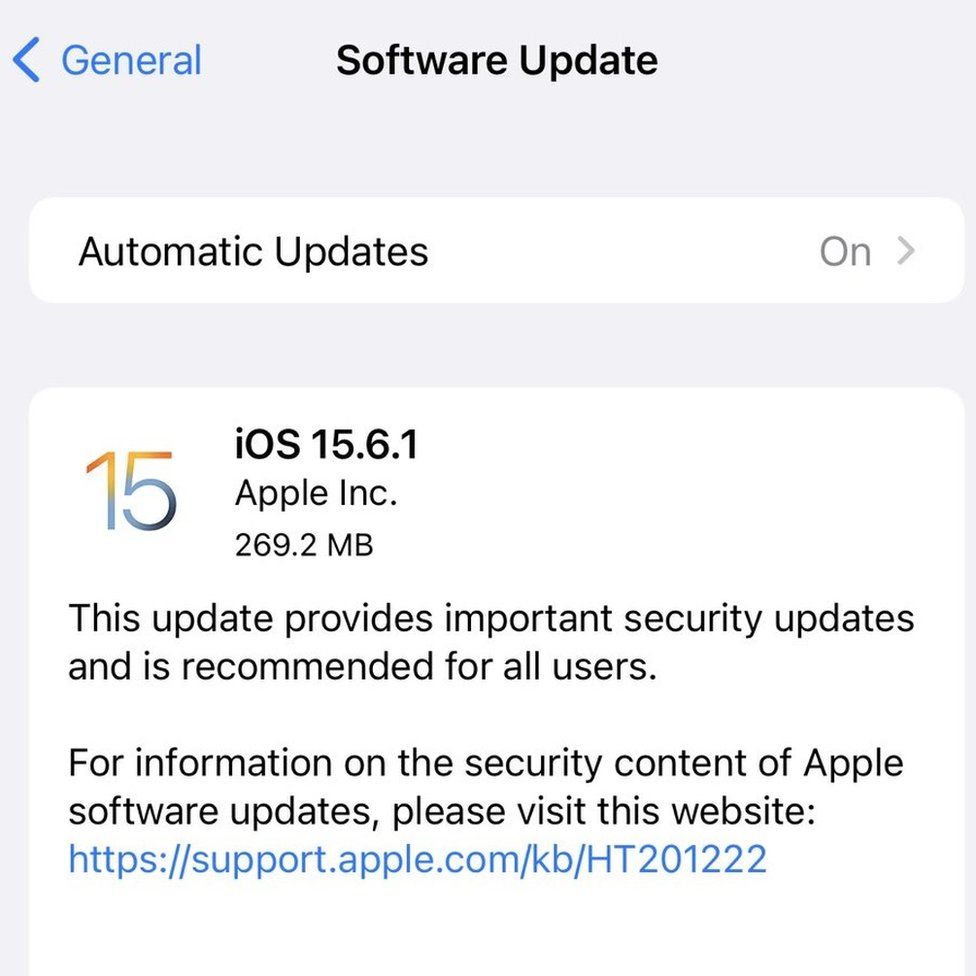 The vulnerability allowed hackers to access WebKit, the engine that drives Apple's Safari web browser, according to Apple. The technology firm said that if the user browsed "maliciously-crafted online information," hackers may utilize the vulnerability.
No verifiable reports of specific instances where the security weakness has been utilized against individuals or equipment have been made to far.