In the Rainbow Six Siege esports scene, Rogue has emerged to defeat FaZe Clan by a wide margin in the Six Berlin Major. This is a tremendous success for a team representing the EU community and the organization's first major victory. There were more rounds played in the best-of-five match than ever before in the record-breaking grand final. Between the two teams, a remarkable 68 rounds were played before to Rogue's historic victory.
The fact that Rogue's lineup was relatively fresh into the Six Berlin Major makes this feat even more amazing. Furthermore, Spoit and Deapek, two of the squad's top players, have only recently begun playing at this level. William "Spoit" Lofstedt, an 18-year-old rookie who only become pro three months ago, deserves particular recognition since he defeated FaZe Clan in a Major on one of the largest stages in R6S esports.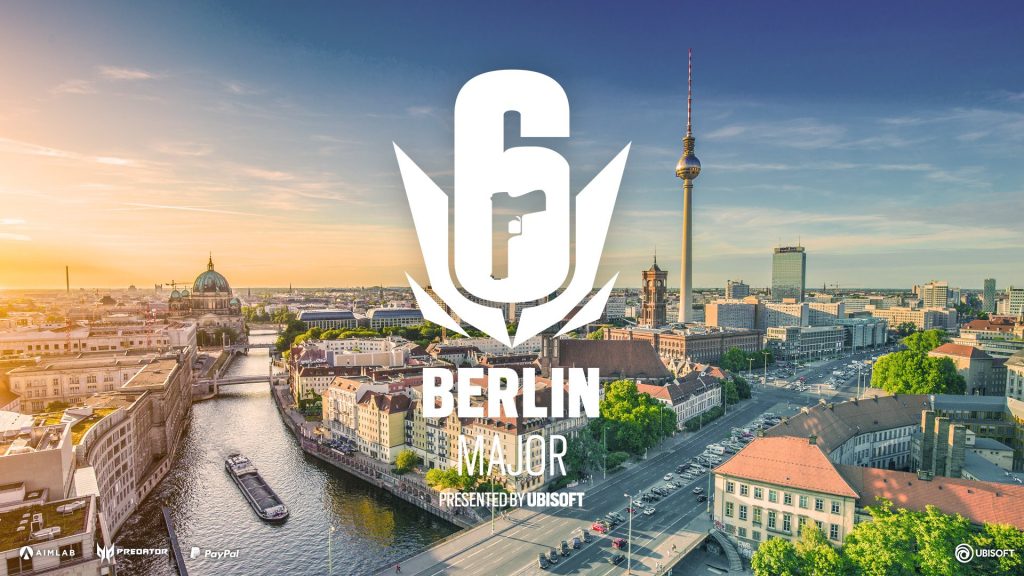 Figures obtained from escharts.com show that viewership for the Six Major events has been declining for some time. However, we may debate the fact that this was one of the most exciting Majors in the history of Rainbow Six esports as we wait for the released statistics regarding the audience of the Six Berlin Major. It was a tremendous event that was finished off with one of the most spectacular grand final matches in history.
Now, game enthusiasts eagerly anticipate the Six November Major, which will take place between the 14th and the 20th of November, 2022.