How does one rank video games against one another? Indeed, there are multiple parameters you could consult, such as viewership and sales numbers. Bearing this in mind, tune in as we take a look at our opinion regarding the top 5 Video Games 2022 below!
Top 5 Video Games 2022 – A Brief Introduction
So, before we proceed, we need to acknowledge that the video game industry is hugely opinionated. Also, 2022 is clearly not over yet so things could change in the remaining month or so. Furthermore, to elaborate, we'll be focusing on titles which were released in 2022 with perhaps one or two exceptions.
Otherwise, the following are criteria we included in this ranking:
Gameplay
Community Feedback
Innovation
Viewership
Personal Preference
Now, strap yourselves in as we kick off the list with our first game!
#5 – Apex Legends – Topping Battle Royale
Yes, hold your horses – we know that Apex Legends was released all the way back in 2019. Accordingly, competing in a time when the likes of Fortnite, Escape from Tarkov, Warzone and other titles were very popular, the space was rather cramped.
However, in 2022, the battle royale craze remained but the community has grown tired of many of the titles. With Warzone making changes which the community weren't too excited about (although Warzone 2 released recently) and most people moving on from Fortnite, Apex Legends made the most of the opportunity.
Mainly, thanks to EA Games offering something not seen in other titles – a tightly knit and well developed ranked mode. Back in August, the title remained one of the top titles on Steam, with 510,000 peak concurrent viewers. Also, thanks to the attention from content creators, the title remains a popular category on Twitch.
In addition, EA Games has released multiple pieces of content to keep things fresh, 3 years later.
With the release of Warzone 2, Apex Legends will remain unique in its gameplay and ranked structure, one which has made it a top game of 2022 in our opinion.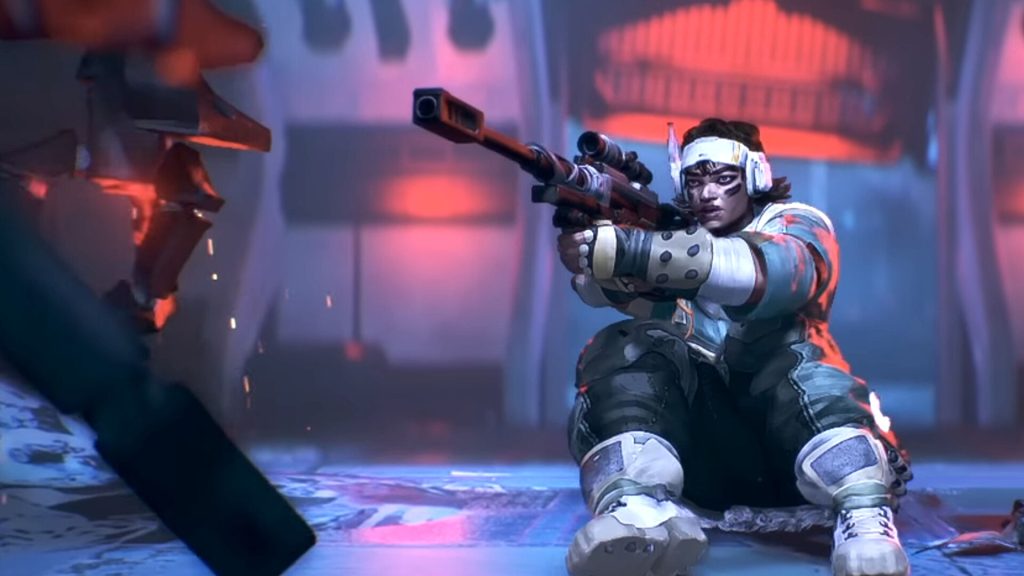 #4 – Gran Turismo 7 – Embracing the PS5
Over the past few years, each generation of Playstation has always been accompanied by a new title in the Gran Turismo franchise. Accordingly, after the disappointment behind Gran Turismo Sport, the community was excited for a return to form.
Released in March, Polyphony decided to return to its roots with a healthy balance of arcade racing alongside serious simulation while making the most of the modern architecture of the PS5. Boasted as the best PS5 exclusive yet, the title has set the bar incredibly high and may be the best looking title for next-generation consoles.
While racing titles may not be for everyone, the title dominated the sales of March 2022, with the only other competitor this year being F1 2022. Since then, multiple game updates and free content has entertained the community extensively – with more to come!
Considering its timely release and its contributing to the racing scene, we deem Gran Turismo 7 one of the top titles of 2022.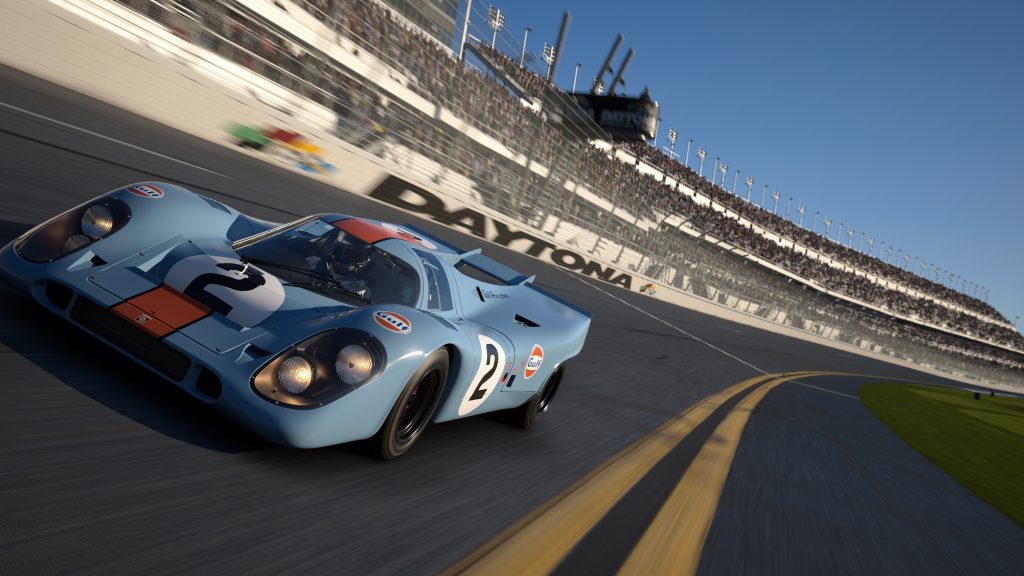 #3 – Elden Ring – Video Games 2022
Before describing this next title, I need to preface by disclosing my passion for the From Software titles (Dark Souls). In a time where the video game industry is plague by shallow 'live-service' games, Elden Ring simply stunned the community and everyone was hooked.
Reaching 12 million copies in three weeks, the community and content creators were completely on board. Indeed, the action role-playing game developed and expanded on classic Dark Souls ideas, making it more accessible to the broad community. Changes such as making the title open-world offered a sense of freedom never seen before.
Also, the availability of the title on all platforms means that everyone could join in on the fun. Also, especially for an offline title (apart from co-op), the streaming numbers were rather impressive. Specifically, in March we saw 117,000 concurrent viewership which is hugely impressive for a title of this kind – renowned for its rewarding difficulty.
Yes, From Software has done it again.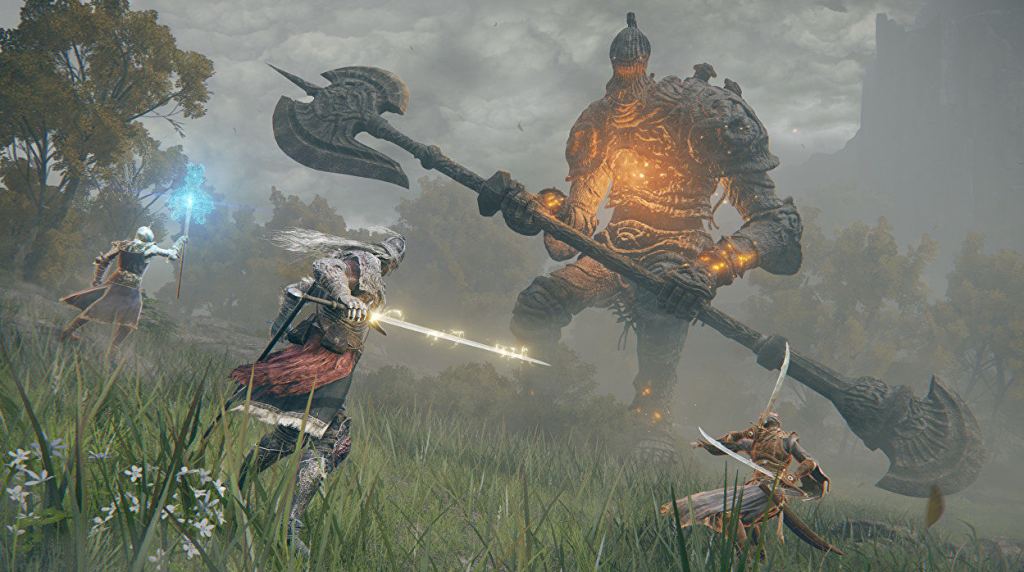 #2 – God of War: Ragnarok
Now, this title is a little more recent.
Released only a few days ago, there was no doubt that this title would be a huge success following the incredible community feedback from the first title.
Since release, multiple reviews have thrown 10/10 scores on the title. Once again, the epic action adventure game, featuring beloved characters, managed to paint an intense narrative in the labyrinth of Norse mythology.
Also, just like Gran Turismo 7, this exclusive is a testament to next-generation console gaming, which seems evident in the sales figures. Specifically, the title has sold more copies in one day than the previous title did in an entire week. In terms of streaming, over 16,000,000 hours of gameplay have been viewed in a few days.
Aiming to be one of the best selling titles of the year, there is perhaps only one title that can rival it – number 1.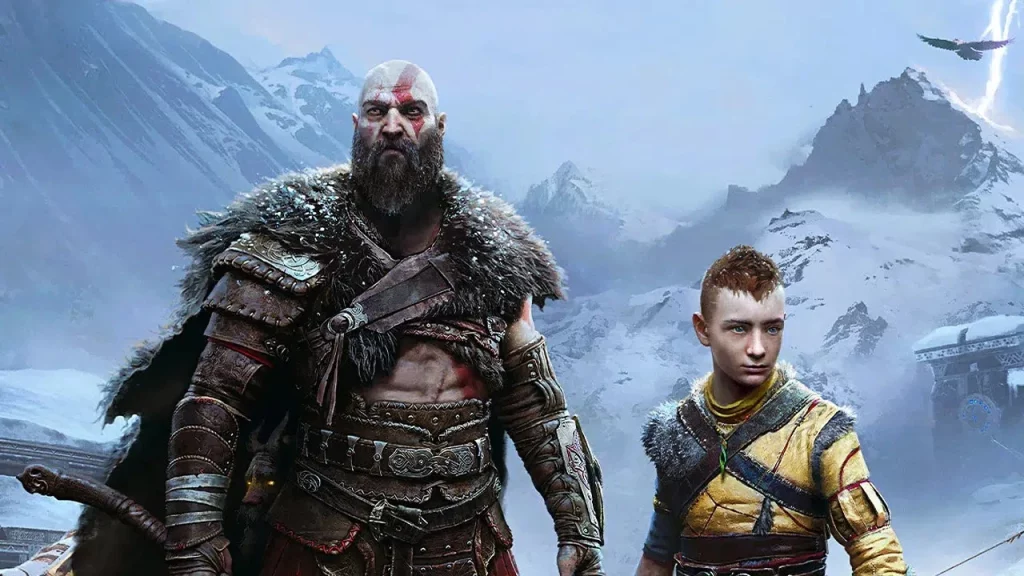 #1 – Top 5 Video Games – Modern Warfare II
Let's make a list of all the new first-person-shooters which have come out recently: Halo Infinite, Overwatch 2, Battlefield 2042 as some of the most competitive titles. What do they all have in common? Poor launches, a lack of content and 'live-service' promises to make up for their current condition.
And that's where Modern Warfare II comes in. Apart from the fact that it had an incredible sales day, with over $1 billion in sales within a week or so, the title simply offers a new level of content for the community.
Specifically, the inclusion of a single-player campaign, renowned and expansive multiplayer, co-op special ops is backed up by Warzone 2, a DMZ mode and new modes and maps planned. So far, the title seems to have made the classic MWII title proud, looking to stand over the next 2 years. On release, the title reached 220,000 peak viewers within a few days!
Accesible to all platforms, improving over multiple previous CoD titles and acting as the best FPS currently in terms of gameplay and content, MWII takes the cake for 2022.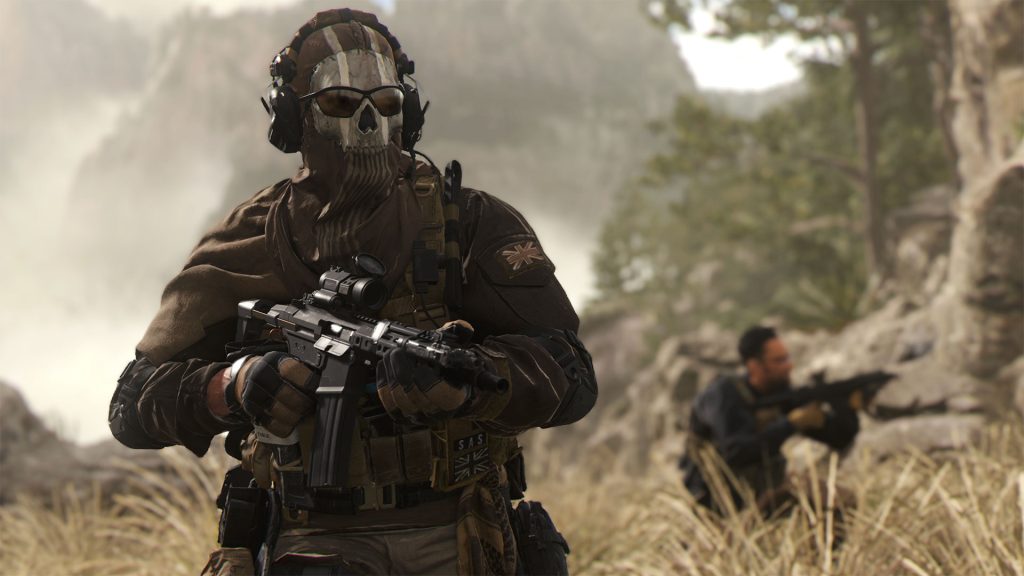 Let us know your thoughts in the comments section below!
For more news on technology, esports and gaming, visit our news site here: https://playcon.gg/news/