Rumour on the internet has it that Sony is developing a new Playstation handheld device. Indeed, handheld gaming systems in 2023 look to be all the rage with lots of competition going around. In this featured article, we'll be taking a concise look at the state of handheld gaming systems in 2023 and what the future looks like.
Handheld Gaming Systems – An Exciting History
Before starting in modern-day, let's take a moment to look back.
According to reports, the year 1979 saw the first ever handheld game console – the 'Microvision' designed by Smith Engineering. Although packing a handful of pixels and not the most power, it revolutionized gaming not only by being the first handheld console, but also by using interchangeable game cartridges for the first time.
Since then, many nostalgic systems have come forth, as exemplified by the following list:
Atari Lynx (1987) – first to feature colour and a backlit screen
Game Boy (1989)
Sega Game Gear (1990)
Game Boy Advance (2001)
Nintendo DS (2004)
PlayStation Portable (2004)
Nintendo 3DS (2011)
Playstation Vita (2012)
Nvidia Shield (2013)
Nintendo Switch (2019)
Steam Deck (2022)
With every new consoles, advancements were made across the hardware and software, like the remainder of the gaming industry.
Many would also argue, that this advancement and competition was quicker than that of standard home consoles. Why? Well, for two main reasons. Firstly, the price of portable consoles tended to be cheaper although some were rather expensive.
Secondly, while not everyone may have had a home entertainment set-up to support a console, buying a portable console was a simple one-time purchase. Also, nowadays the term 'handheld console' is best represented with 'handheld system'.
Recently, this notion has definitely been challenged thanks to the Nintendo Switch and Steam Deck. Why have a separate portable and home console, when they can both be the same product?
Looking at the Sales – Ranking Handheld Gaming Systems
So, what handheld gaming system is most popular in 2023?
Thanks to a report and ranking by IGN in February this year, we have a good idea as to what the landscape currently looks like. Kicking things off, let's start with an all-time ranking for handheld gaming systems:
Nintendo DS – 154.02 million sales all-time
Nintendo Switch – 122.55 million sales all-time
Game Boy/Game Boy Color – 118.69 million sales all-time
PlayStation Portable – 82 million sales all-time
Game Boy Advance – 81.51 million sales all-time
Nintendo 3DS – 75.94 million sales all-time
Looking at the current most popular handheld console, the Nintendo Switch is by far and away a massive success. Apart from being the best third best selling video game console of all time within just a few years, the console dominated 2022 with no competition in sight.
Last year was a massive year for handheld gaming systems thanks to the launch of the Steam Deck. Although many portable PC options have been available especially for those interested in emulating, this was something different. Developed by Valve, the utility and convenience of the Deck challenged a crazy idea – why not have a portable PC which can game too?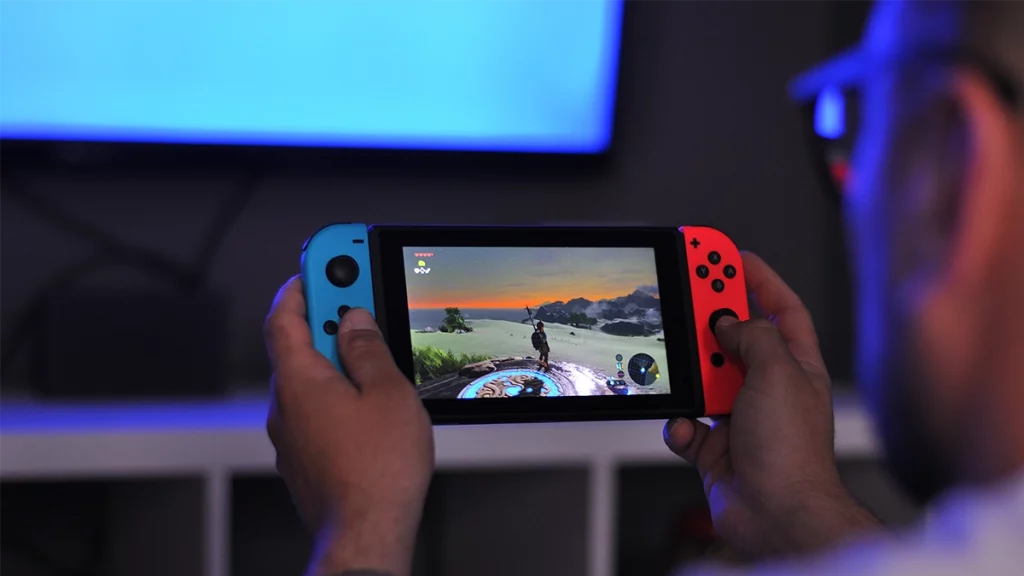 Handheld Gaming Systems – What's Sony Cooking?
How long will Playstation and Xbox sit and watch Nintendo dominate the handheld gaming industry?
Following the discontinuation of the PlayStation Vita back in 2019 has not been followed up by a new product despite the potential, especially when considering how successful the Playstation 5 has been.
In the past few weeks, multiple insider reports have exposed a new PlayStation Handheld codenamed the 'Q Lite'.
However, this doesn't seem to be an independent product, but one which relates to the Playstation 5. Considering how strongly Playstation has pushed for Remote Play, this is no surprise. Their plan here is to use the architecture of the incredible PS5 controller, fitting an 8 inch screen in the middle.
While this may innovate how the community can interact withthe PS5, rumoured alongside an array of peripheral devices, it's not a PlayStation Vita 2.
Sadly, considering that there isn't an E3 happening this year, we're not sure when the official announcement will be revealed in the coming months.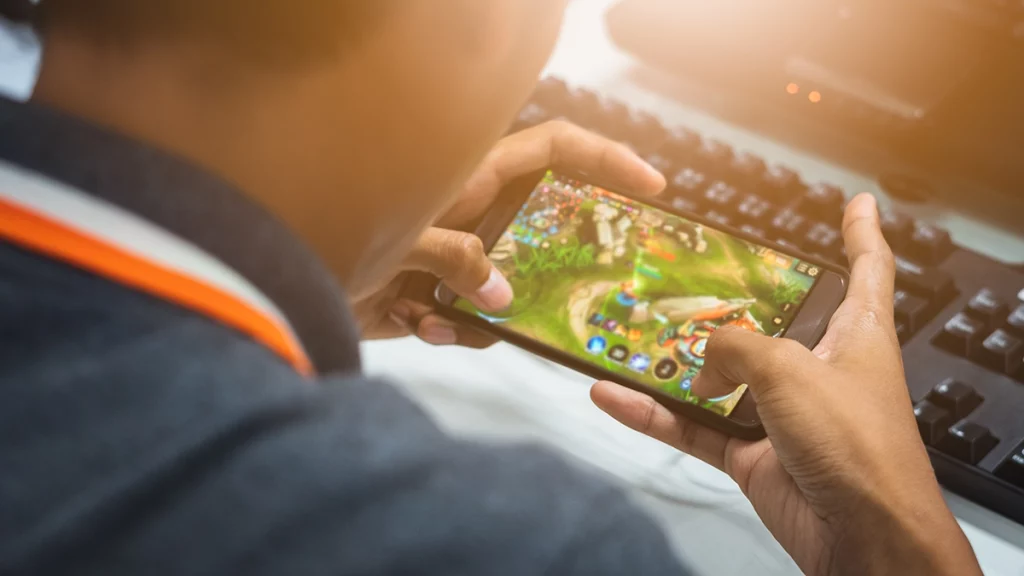 Mobile Gaming – A New Definition in 2023?
No featured discussion on handheld gaming systems is complete without mentioning mobile gaming. While the terms may seem similar, mobile gaming is often used to refer to gaming which takes place on smartphones. Nowadays, apart from mobile games being rather great at times, there are also smartphones being developed specifically for the purpose of gaming.
In addition, there are a number of esports based on mobile titles, such as Arena of Valor and Clash Royale.
So while handheld consoles or systems continue to compete with one another, smartphones are seemingly also part of this industry thanks to how powerful smartphones are and how far mobile games have come.
For more news on technology, esports, and gaming, visit our news site here: https://playcon.gg/news/