As the year concludes for the esports industry 2022, there are a few thoughts heading into the next year. Accordingly, in this featured article, we 'll be taking a moment to discuss which scenes are on the hot seat for the Esports Industry 2023 – let's dive into the topic below!
Naturally, before we get straight to our least, we need to explain the process here. Specifically, we will be highlighting those esports which are either in need of success for whatever reason (ex; new title release, dropping off, format changes) or look to be completely new scenes in 2023 – hence the need to succeed!
Esports Industry 2023 – High Expectations, Short Time
First things first, let's discuss esports which are already established in one way another. To kick things off, let's focus on the titles support by Activision Blizzard which both seem to be in the same situation – a new title and all the pressure in the world to succeeed.
Call of Duty: Modern Warfare II – Multiple Firsts
Starting with Call of Duty: Modern Warfare II, the title was released on October 28th of this year. Apart from destroying viewership and sales records for CoD, this title is also historical for Call of Duty esports. For those unaware, a yearly CoD has been released for the past 10 years or so – but not next year.
As the first CoD title in forever to be supported for two years, this will also reflect on the franchised esports – the Call of Duty League. Following a difficult few years, the switch to a 2-year game comes at the same time that Activision Blizzard are moving viewership over to Twitch. With a revamped format, the Call of Duty League has a very important year to work towards – the viewership from Major I 2023 is already fantastic!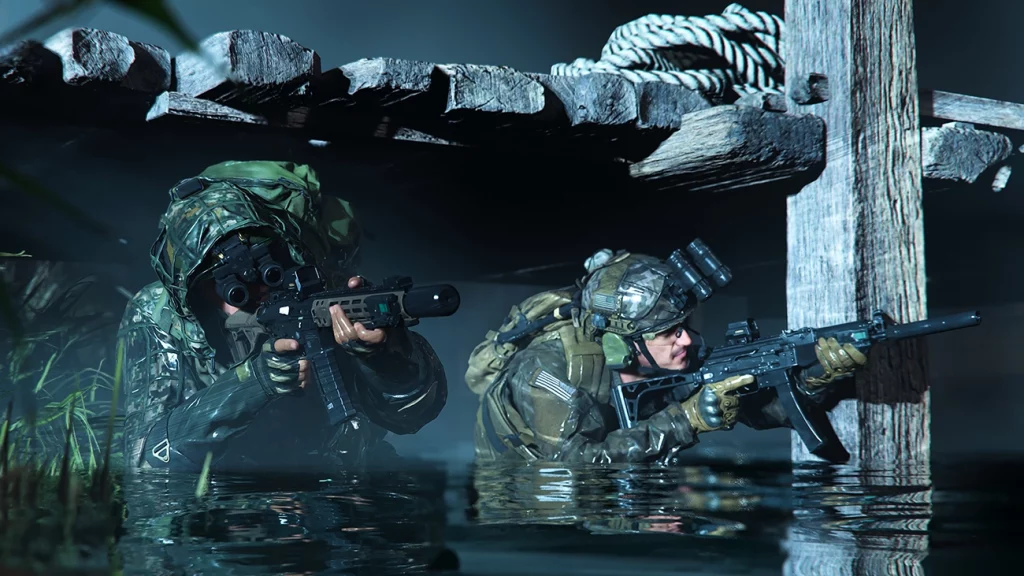 Overwatch 2 – A Lot of Pressure
On the other hand, things don't look too bright for Overwatch 2. Released in a different context, Overwatch 2 came out in October in an attempt to spice things up since the original title released in 2016.
However, the community has not responded very well to the release of the sequel, as it suffers from the 'live-service' disease of modern gaming. Rocking a user score of '1.5', does the competitive scene reflect the casual scene?
Over the past few years, viewership for Overwatch and community interaction in general has been on the down side. Indeed, it's been no secret that the community is only a shadow of what it used to be from the 2017/8 period – Activision is trying desperately to relight that fire.
While it doesn't look too likely, 2023 will be a proving year for competitive Overwatch!
Rainbow Six Siege – A New Circuit
Released back in 2015, Rainbow Six Siege isn't seeing a change in game, but rather a change in esports structure.
Having been split into three or four major regions for the past few years, everything's being reworked for 2023. Harping on the success of the Six Invitational every year, competitive R6S is trying out a new format in the form of the Rainbow Six Esports Global Circuit.
Indeed, BLAST is on board to make everything possible across 9 regions, starting in 2023. Bearing this in mind, change is always exciting for esports – let's see what 2023 brings for competitive Rainbow Six Siege!
Esports Industry 2023 – Wild Rift Esports Going Asian
Speaking of esports making drastic changes, there's Riot Games' investment into mobile esports – Wild Rift.
Following an inaugural year of experimentation, hosting multiple international events such as the Horizon Cup, the picture was painted quite clearly. Accordingly, instead of an international leaguebased format, Riot Games is focusing its effort on the hotspot of mobile esports – Asia.
Numbers don't lie for both viewership and the level of competition – we're curious to see whether Riot's commitment to the region pays off in 2023.
Halo Esports 2023 – What's Going On?
You have all these esports making official changes, and then there's 343 Industries with Halo.
Successfuly reigniting the love for competitive Halo with the release of Halo Infinite, this past year was great. Bringing back the Halo Championship Series, 343 now have some choices to make.
Working with a new generation of competitors and casual community, teams dropping out of the HCS have been a cause for concern. Accordingly, whatever the future holds for Halo, the second year of the new HCS will be essential and likely a signpost of what's to come.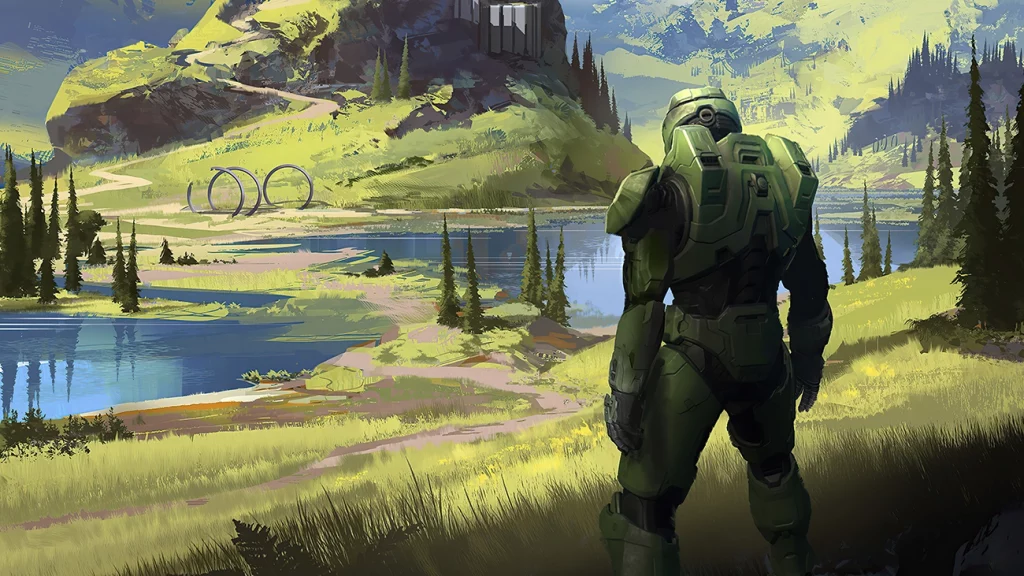 New Esports Scenes in 2023 – Could Riot Games Surprise?
To conclude this discussion regarding the future, let's talk about titles which could be the emerging esports from next year:
Warzone 2 vs Apex Legends – Battle Royale in 2022? Yep, there is still a strong audience for this exciting esport. Both competitive Warzone 2 and Apex Legends will be contending with one another to try and wrestle the majority of the fanbase on their side. In our opinion, the constant commitment from the developers and in-game ranked structure gives Apex Legends the opportunity to truly fluorish in 2023 over any other competitive battle royale esport.
Project L – of course, there's the looming release of Project L from Riot Games. As part of Riot Games' experiment to conquer multiple esports scenes (such as through VALORANT and Wild Rift), Project L is the fighting game counterpart. With no official release date, 2023 could very well be the year that the fighting game community has been waiting for.
Let us know your thoughts in the comment section below! Which esports scenes need to pick it up in 2023?
For more news on technology, esports and gaming, visit our news site here: https://playcon.gg/news/