Oftentimes, when we talk about the likes of 'esports', it may seem like a distant notion that manifests itself in other countries. However, that's hardly true. Accordingly, Maltese Esports itself has matured and developed in the past decade and continues to grow together with the international industry – here's a quick peek!
Maltese Esports – A Passionate Beginning
Naturally, before we take a general look at the current esports scene, we need to pay respects to some essential history. While we may not be able to pin down the exact minute when the ball started rolling, 2012 is a great place to start. Of course, it's important to note that esports was present on the island before this time, with 2005-07 being recognized as a significant period of growth, comparable to 2012 – organizations such as Quickfire where known back then as Club Gaming.
Accordingly, 2012 was the year that GMR, back then known as 'gamers.com.mt' hosted their first-ever LAN event. Involving titles as old as Call of Duty 2, young hopefuls would be determined enough to bring their entire setup to decorate a competitive atmosphere which also served as a social moshpit.
Having started as a simple school software project, gamers.com.mt would grow to become one of the top local stakeholders in esports on the island as we'll discuss below.
Since this beginning in 2012, multiple establishments for esports propped up, such as Quickfire (now known as EDEN Esports) and events would slowly begin to be held more regularly with larger prize pools. Where there wasn't too much prize, passion is what fueled the birth of esports on the island – it's this passion that inspired the creation of multiple organizations and establishments while attracting international and local sponsorships of today.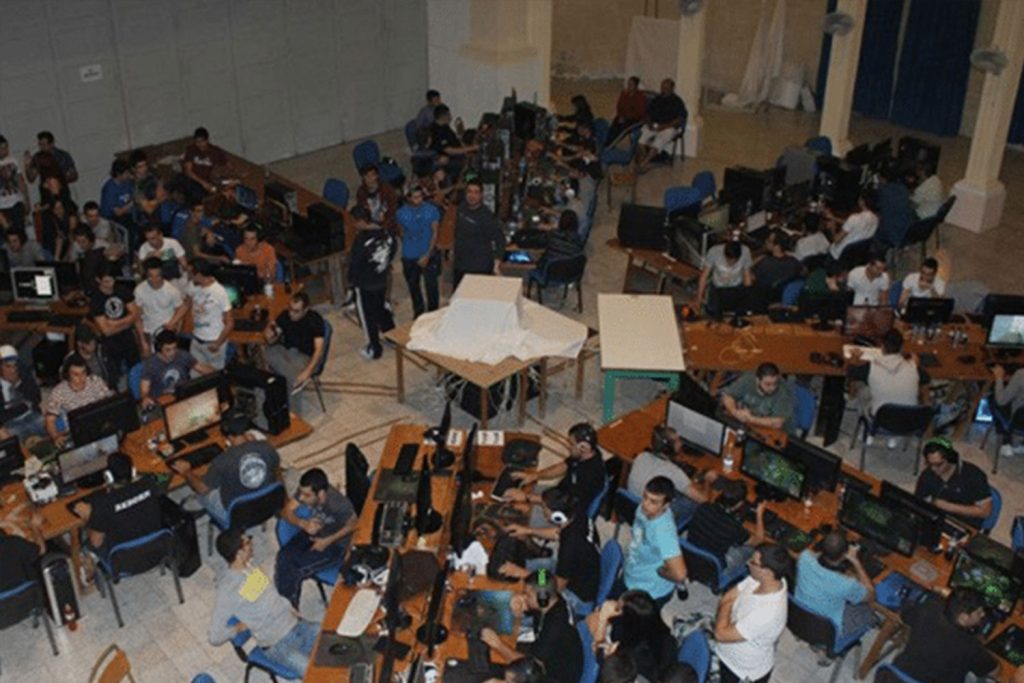 Maltese Esports – Organizers, Teams and Tournaments
So, how best can we possibly present an entire industry in a few short words?
Accordingly, let's take a look at some of the most impactful names in the local industry, split into organizations, teams, and tournaments which have shaped Maltese esports:
Tournament Organizers
GMR
EDEN Esports
World Pro Racing
Velocity Esports
Level Academy
Esports Studios and Lounges
Gamers Lounge
EDEN Esports Centre
Esports Plaza
World Pro Racing Facility
Education and Broadcasting
Level Academy – Education
NGEN – Production
Esports Plaza – Production
Esports Organizations (Teams)
Project Eversio
VALID Unit
Skill Up
Events:
Playcon – GMR
Malta Esports Festival – GMR
Malta Cyber Series – GMR
Malta Robotics Olympiad Overwatch: Open – GMR
BOV ePremier League – GMR x MFA
Malta Esports Arena – EDEN
Super Nova – EDEN
Champions Cup – EDEN
Champions of Champions – EDEN
ESL Pro League – ESL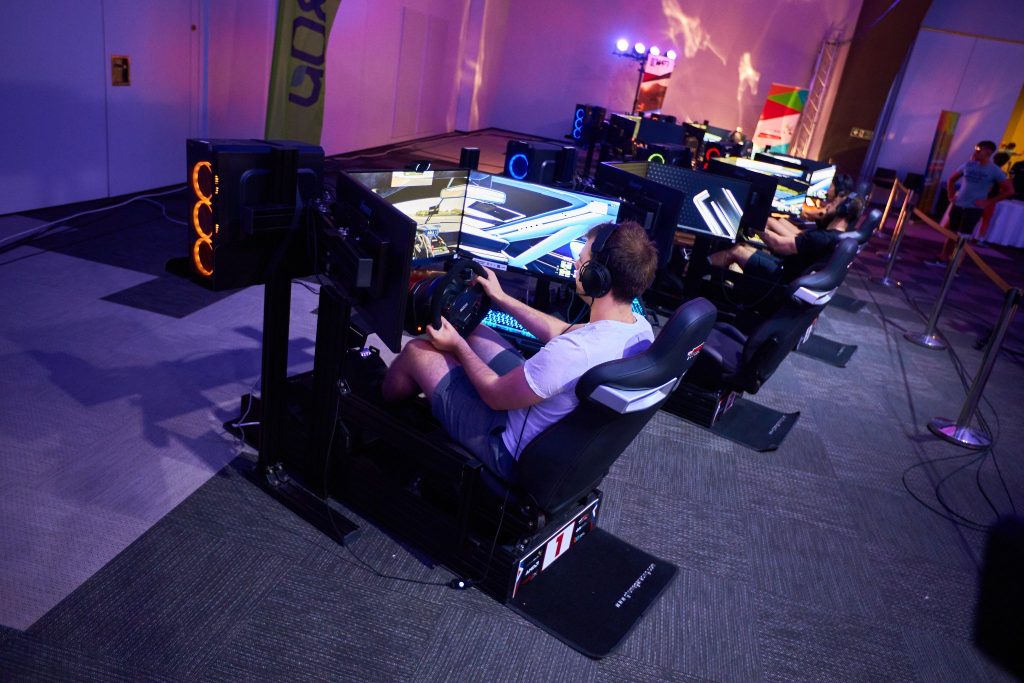 Overall, Maltese esports has a healthy mix of local low-tier events, together with higher stake local and international events. Notably, the future of Maltese esports seems to involve further international partnerships with global organizers – advertising the island as a centre for esports.
However, local esports is so much more than simply 'tournaments and events'. Cultivating a culture of social gathering and healthy competition is the goal of local esports organizations such as Project Eversio and educational centres such as Level Academy strives to accomplish. As we've outlined in a previous featured article, the esports industry is widespread – the local one is no exception!
Also, local events such as Playcon are working wonders with regard to exposing the general public to the notion of esports. Indeed, what once used to be misunderstood is now respected as a potent industry that the younger generation is on-board with!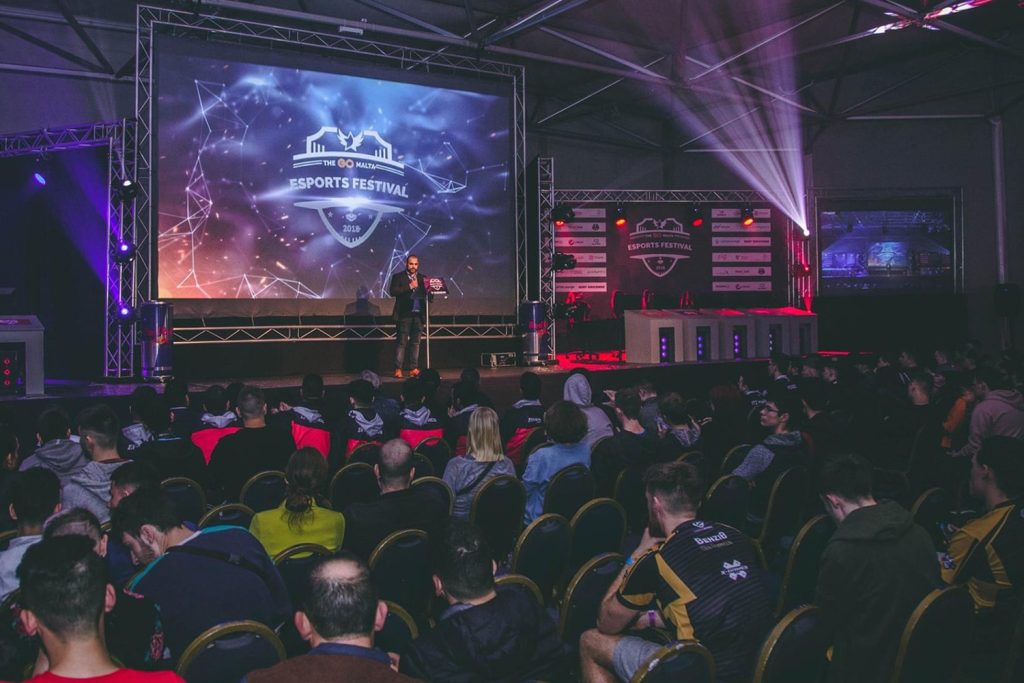 Local Esports Associations – Malta Esports Association
Currently, local esports organizations have managed to band together and unite under the Malta Esports Association. This climax of cooperation and unity for the esports community involves the following members:
EDEN Esports – Tournament Organizer
esportsmalta – Local Esports News
GMR – Tournament Organizer
Project Eversio – Esports Team
NGEN – Production
Wolfpack Management – Consultancy
World Pro Racing – Tournament Organizer
MST Audiovisual Ltd – Production
Level Academy – Education
Velocity Racing – Tournament Organizer
Antilia Ltd. – Production
Velocity Esports Racing
Esports Plaza
Entities affiliated with MESA:
OCVO – Office of the Commissioner for Voluntary Organizations
IESF – International Esports Federation
EEF – European Esports Federation
GEF – Global Esports Federation
As you can imagine, an association helps the local stakeholders stick together and nurture the future of esports in the right direction while communicating with government and international entities on behalf of the industry.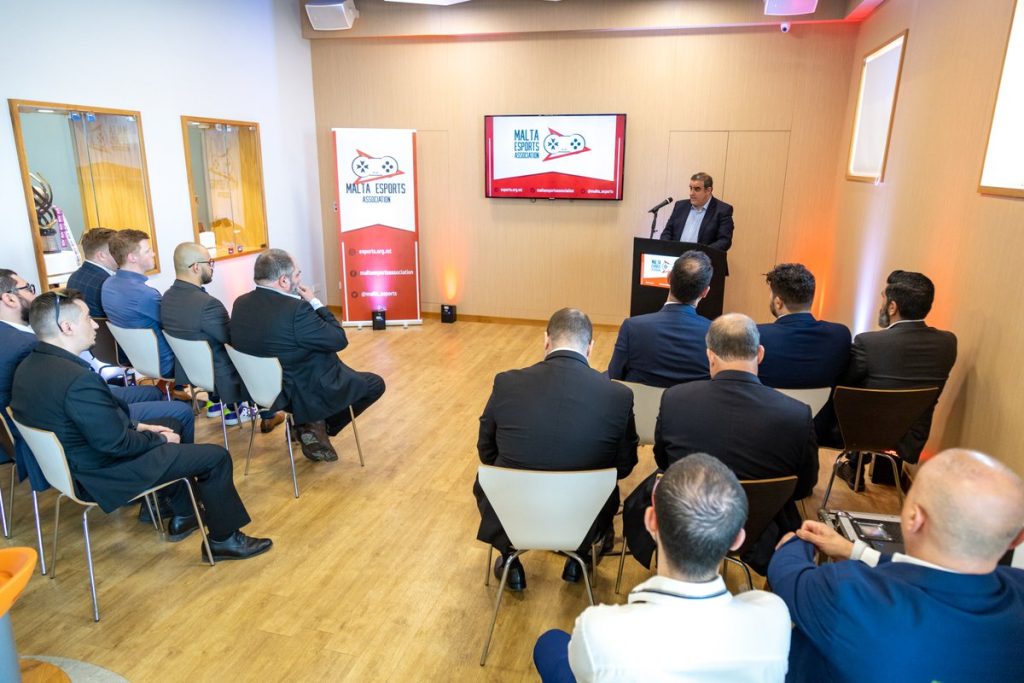 Maltese Esports – More Opportunities Than Ever
On a personal note, I've watched the local esports industry grow first-hand during my five years of content writing. From my point of view, the growth of local esports has been thanks to an intrinsic change in the mentality of the locals which is ongoing and improved infrastructure thanks to local organizations and government initiatives.
Overall, there are more opportunities than ever to become involved in the industry – organizing, production, education, competing and more.
Bearing this in mind, the future seems rather bright indeed, as the local esports industry is also tied to video gaming development and iGaming which are also very successful on the Maltese Islands.
In conclusion, we hope this brief discussion has helped you understand the local esports scene!
For more news on technology, esports and gaming, visit our news site here: https://playcon.gg/news/