In the news recently, a new global report has peaked the interest of many as Malta ranks fifth for digital games research. Accordingly, in this featured article, we'll be taking a look at this new statistic while also reviewing the leaping journey which digital games research has made on the island.
Malta and Digital Games – 10 Years of Growth
Ever since being founded in 2013, the Institute of Digital Games was designed to offer Masters and PhD courses in game design-related fields, diving into the untapped potential of the industry like never before.
Within four years, the Institute of Digital Games had already published over 130 academic publications, journals, articles and more while developing an incredible academic team with industry leaders from all over the world.
Accordingly, it's in 2017 that a Princeton Review, ranking the "Top 50 Undergraduate Schools to Study Game Design" listed the University of Malta at 23rd.
Now, 6 years later, as the digital games industry competes with film and music to be one of the fastest-growing industries, the local academic scene has also grown substantially.
Beyond that, a number of game development businesses have also found their place in Malta under the Malta Digital Games Association, such as the following:
4A Games
Bigpoint
Codemasters
Dorado Games
Exient
Karma Holdings
Play Magic
In addition, giants in the digital games development such as Unity have recognized the University of Malta, earning the title of being a Unity Center of Excellence – officially certified by Unity.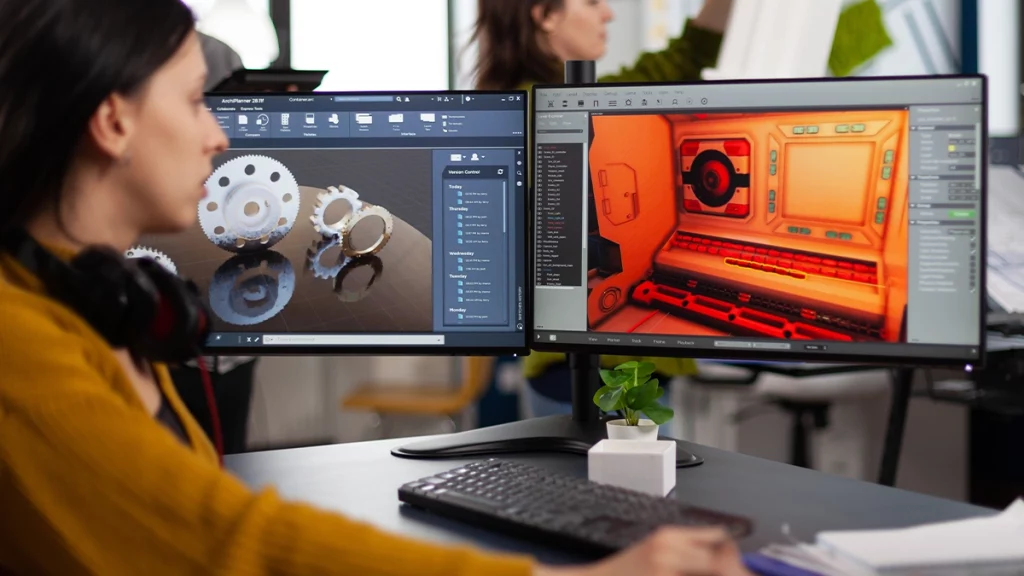 Malta Ranks Fifth in Digital Games – Leading the Industry
And now, in an industry which is predicted to reach an evaluation of half a trillion dollars by 2028, Malta ranks fifth in Digital Games.
Specifically, in a new ranking by American University Assistant Professor Mark J. Nelson, he ranked institutions based on their publishing activity over the past decade – including AI, human-computer interaction and graphics.
Publishing more than Google, Nvidia, Meta and Microsoft, Malta ranks a whopping fifth thanks to the efforts of academics in the past few years.
In a press release, the University of Malta had the following to say:
I am very happy and proud of the work by my colleagues and our students that has led to this outstanding achievement.

We managed to climb to the 5th position of this list surpassing game tech giants and prestigious universities in North America and Europe.

The Institute of Digital Games, once more, demonstrated that its strong focus on excellence and multidisciplinary can place Malta centrally on the world research map.

Professor N. Yannakakis, UM's Institute of Digital Games
Another achievement worth noting from 2021, is that two Institute of Digital Games researches were in the top 5 Engineering & Technology Scientists according to the ADScientific Index.
Conclusion
It's always fantastic to see Malta and Maltese academics being recognized for their work by the international community, especially in such a niche and novel industry. We can't wait to see what's next for Digital Games research in Malta together with other related technologies in the years to come.